Spend no more time and money hiring new in-house software engineers. We manage your IT projects for you, all you have to do is forward us your tasks. We assist you in all aspects of implementing your project or developing your software, with maximum attention to mutual collaboration thorough the  process.
Starting from a simple idea, we do everything from research, through prototyping to testing and releasing the final product. To ensure the project meets all your requirements we provide process management, and software maintenance to help your project grow further.
7
projects we work in parallel at this moment!
375
coffees consumed per week
15
tech interviews we do in average per month
100
minimum number of commits to our sourcecode repository per day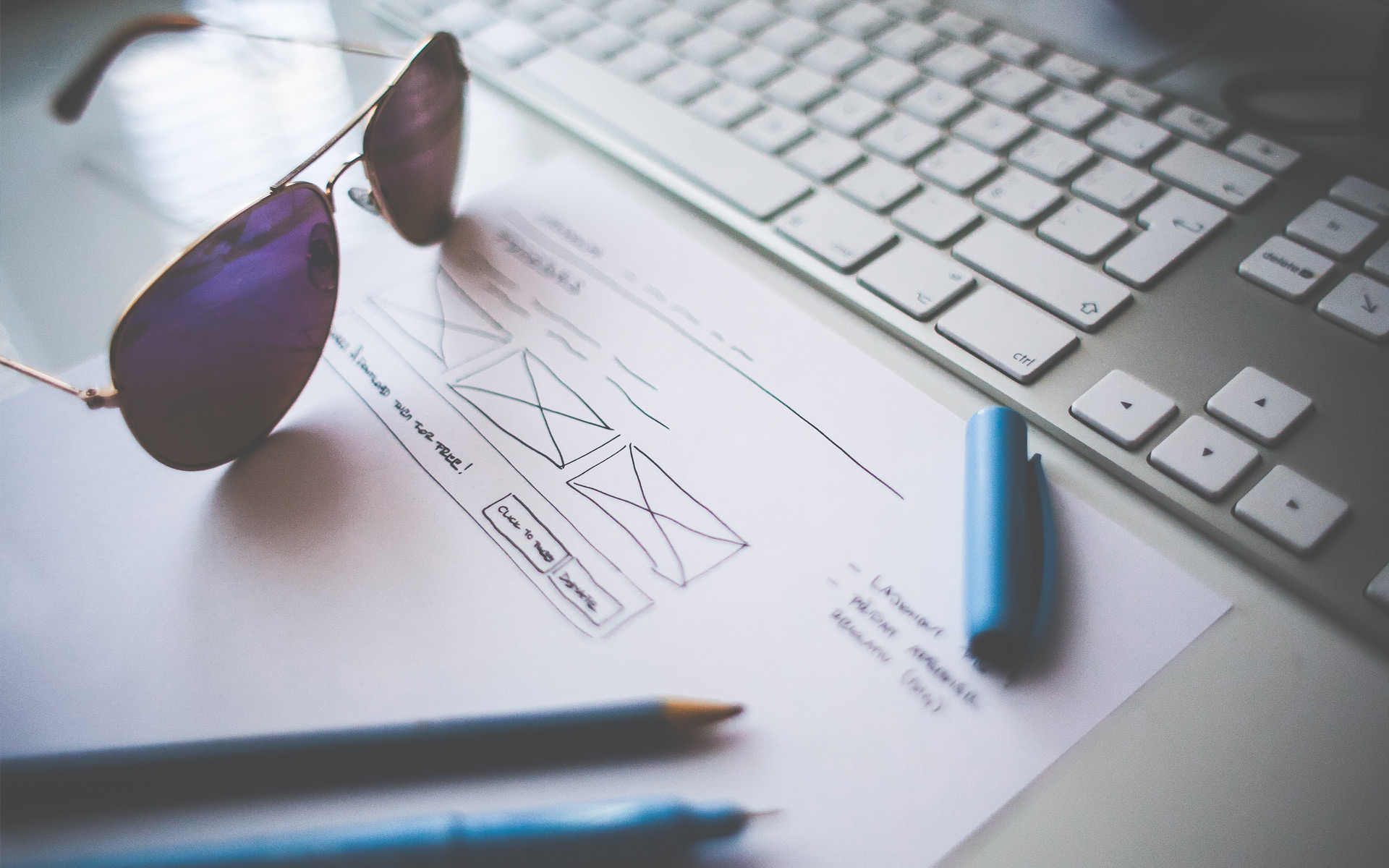 Technologies and frameworks