We are based in Bratislava, but we work with clients and partners all over the world. If you want to know more, do not hesitate to contact us!
Danube Soft s.r.o.
Bratislava Business Center 1
Plynarenska 1, Bratislava 821 09, Slovakia
+421 245529875  / office@danubesoft.com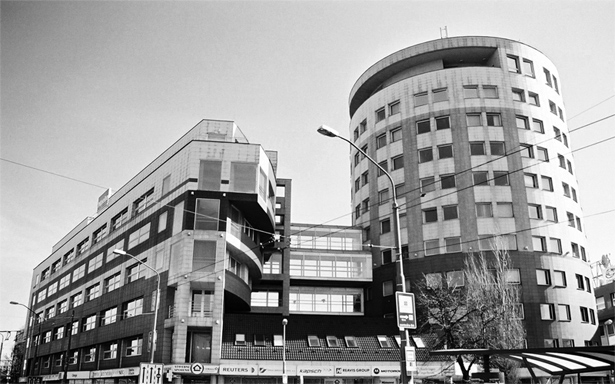 Do you need a quote for a project? Are you looking for a reliable business partner? Do you want to know more about our company? Get in touch!